Our office's Constituent Services team is here to help make sure the government works well for you. We provide support on anything from trash collection, to senior services, to housing questions, to traffic requests and more. Please feel out the form below to submit a request. If you prefer, you can also call us at 202-724-8028, or email ward5contact@dccouncil.gov . We look forward to serving you!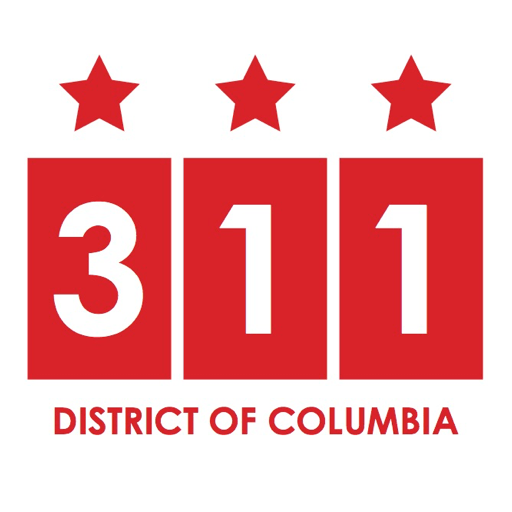 Get Started by Making a 311 Request
We may be able to better assist you if you report your issue directly to 311 for assistance first. 311 is DC's central non-emergency reporting service for government services. We are happy to provide further assistance to make sure the issue is resolved. You can make a 311 request by: visiting the 311 website, calling 311, texting 32311, or downloading the DC311 app for iPhone or Android.
Constituent Services Request Form
Our Constituent Services Coordinators focus on different Advisory Neighborhood Commissions (ANCs) within the Ward. Not sure which ANC is yours? Use this tool to look it up! It will also give you information about your ANC Commissioner, who can be another helpful resource when try to resolve issues with government services.
ANC and Civic Association Meetings Calendar