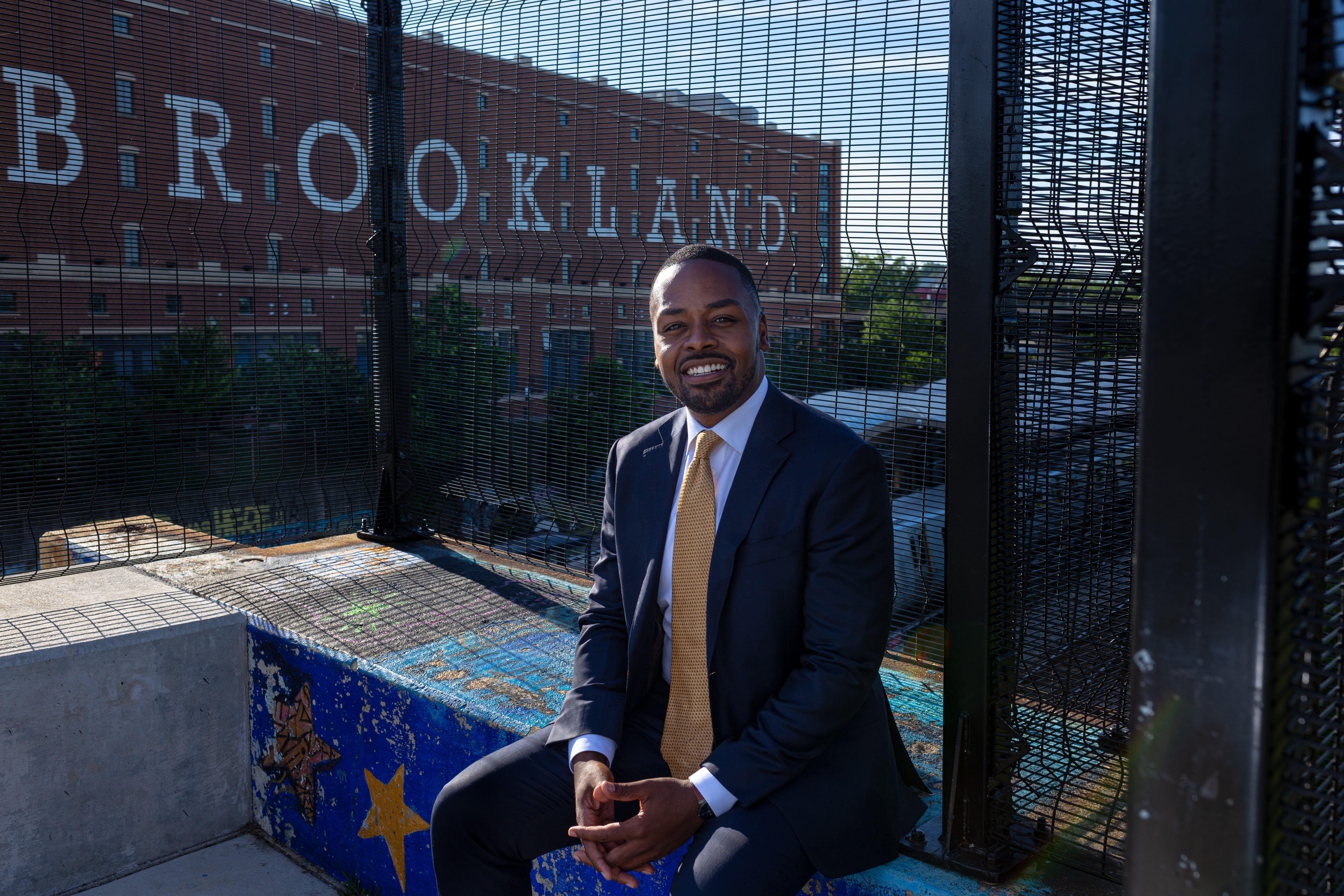 COUNCILMEMBER ZACHARY PARKER
Zachary taught 7th-grade math in New Orleans, post-Katrina, with Teach For America, and he has spent the last eight years supporting DC school administrators at Ward 5 schools like Dunbar High School and Mundo Verde PCS.
Zachary sees firsthand the human impact of a system that leaves our most vulnerable behind. He grew up watching his oldest brother struggle with a one-size-fits-all school system that did not have the resources to support him, and now sees the challenges he faces in life because of it. 
And Zachary suffered alongside his middle brother through a long and exhaustive battle with a healthcare system that treated him more like a problem than a patient before he ultimately passed away at 36 from kidney failure. These shouldn't be the experiences families have when interacting with our public institutions. Zachary has dedicated his life's work to transforming the systems that failed his brothers and so many like them.
Though Zachary grew up on the South Side of Chicago, DC is his home. He is committed to serving this community that has been home to extended family members for decades.
He graduated from Northwestern University with a Bachelor of Science in Communication Sciences and Disorders and from Columbia University, Teachers College with his Master of Arts in Policy and Leadership. Zachary is a proud member of Alpha Phi Alpha Fraternity, Inc. and board member of Love to Langa, a U.S.-based non-profit expanding educational opportunities in Langa, South Africa.